About
Founded in 2017, AgricService Holding B.V. (AgricService) is the holding company for various activities in AgricService Group BV and the international agricultural and horticultural sector with the main focus on the vegetable seed sector. We are based in The Netherlands and working in Europe, North America, and Africa.
What characterizes the various AgricService Group's activities is that it represents and markets various innovative and unique genetics, products, and technologies from various R&D partners in the agricultural industry with our main focus, the seed, and related industries. Together with our various stakeholders, AgricService takes these products and introduces and implements them in their respective markets.
The activities of AgricService Group BV is arranged in various business units;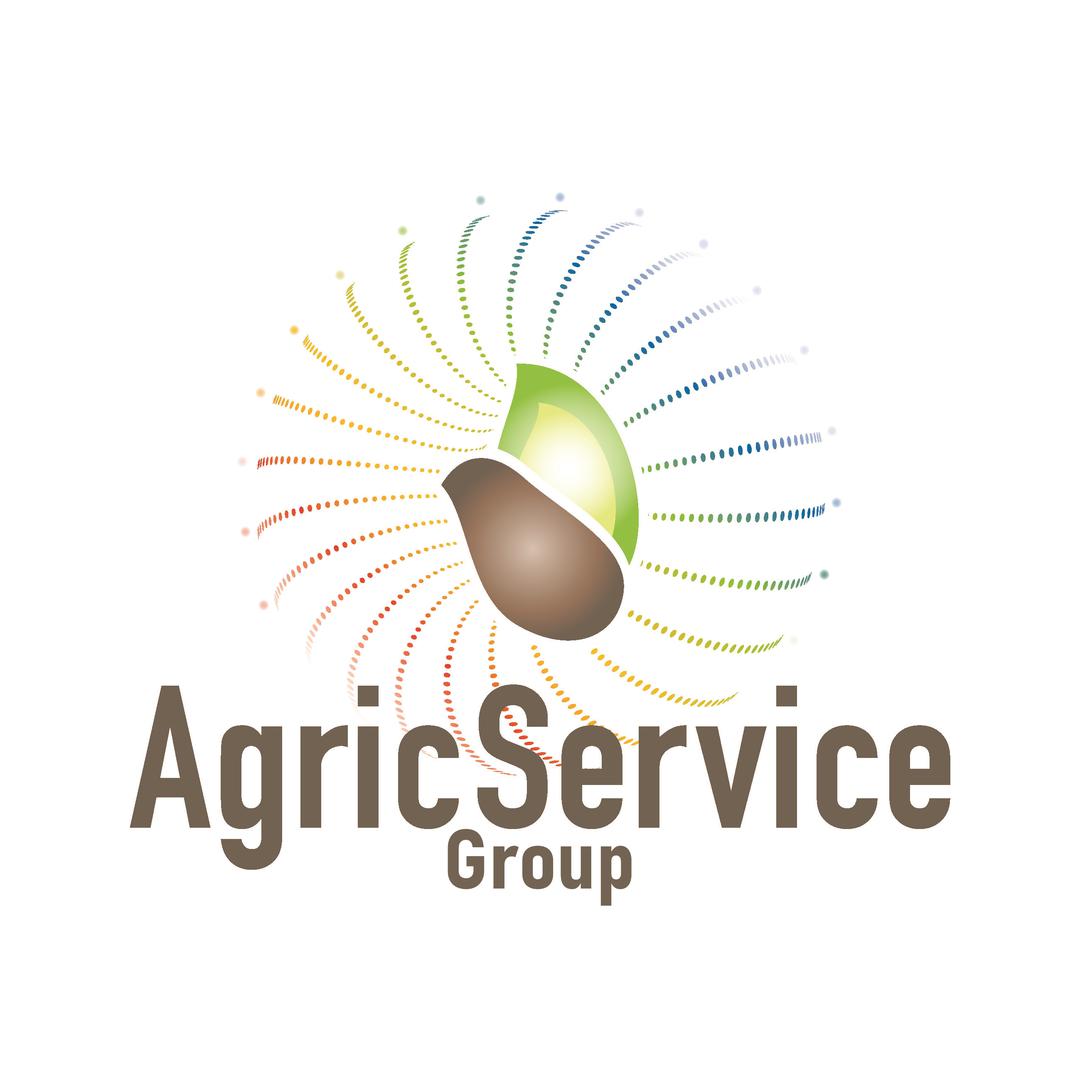 AgricSeed – Agents for
ABZ Strawberries: Marketing high-value hybrid strawberry varieties propagated through seed in Africa and North America.

Agrosel: Marketing hybrid vegetables and herbs under Agrosel and Hector brands in Africa

PRUDAC: Marketing hybrid vegetables in Africa and North America

Pureline seed Inc.: Marketing processing and fresh market peas and beans in Africa Sub Sahara
Van Waveren Saaten GmbH: Marketing processing and fresh makret peas and beans in Africa Sub Sahara
Involved in various projects to the benefit of all stakeholders.
Agric SeedCoating and Technology (AgricSCT) trading as CENTOR EUROPE – marketing of high-value, seed coating and pelleting material, seed and coating-technology, seed treatment equipment, analytical equipment as well as drying technology in the seed industry in Europe and surrounding regions. A proud and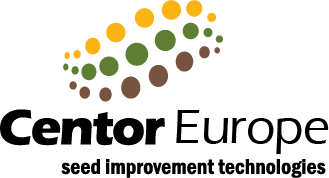 strategic European member of the CENTOR GROUP with partners in the USA (Agrinnovation Inc) and Asia-Pacific (Centor Oceania), called the Centres of Excellence (COE). Our seed coating is available for the conventional seed treatment market as well as the organic market, confirms to the latest EU norms on micro-plastics, and is biodegradable. With the latest technology in biobased coatings, CENTOR EUROPE is one of the most leading innovative coating providers in the world. Not only do we offer seed coating but CENTOR EUROPE also has access to various biologicals and biostimulants from reputable industry partners.  
"Bringing your seed genetics to its true potential"
CENTOR GROUP
Since 2018 Agricservice, together with Agrinnovation (USA) and IPECO (AU), is an equal shareholder in this Australian-based company. Within the CENTOR GROUP, policy and strategy are rolled out to the three affiliated Centres of Excellence (COE's) as well as distributer networks. This gives us a strong global presence and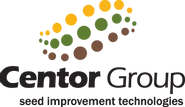 activity with a regional focus. Global research and investment, as well as global commercial activities and key account management, are furthermore coordinated through strategic Commercial and Technical teams, through the Group.